Coverage by Comprehensive Car Insurance Policy Australia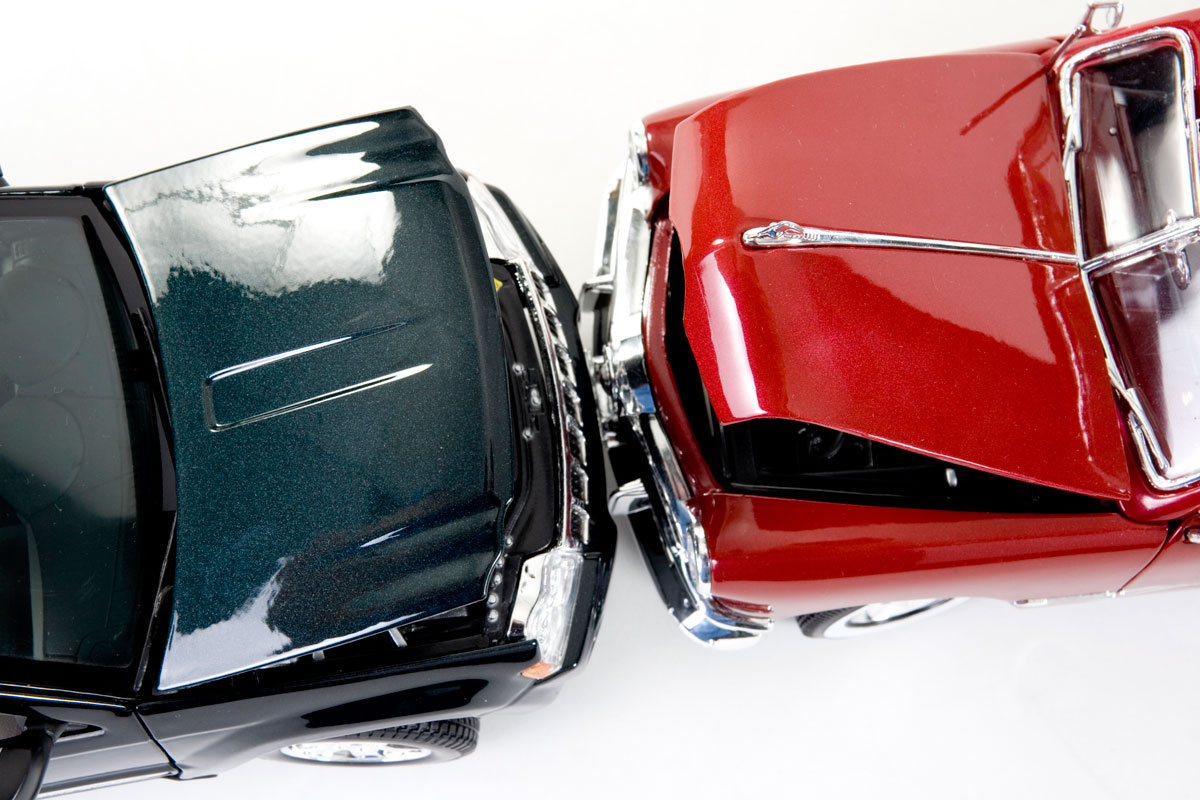 Let's imagine a scenario; you are working in the office when all of a sudden your colleague informed you that heavy rainfall and thunderstorms have hit the city. You turned on the television and booooooom!
NEWS OUTBREAK: Severe thunderstorm is sweeping across the different states of Australia. According to the Bureau of Meteorology, the evolving weather could cause flash flooding and can affect the Metropolitan areas. Earlier the day, various states of the country have also been battered by heavy rain and hail. Consequently the cars were seen entering flood waters.
Eventually you start freaking out and couldn't help to keep your eyes off from the last line "cars were seen entering flood waters" because you get worried about the recent car purchase you have done through car loans. If anything happens to it means you are in a great financial loss. Your savings and everything else is at stake.
Anxious? Don't be because above mentioned scenario is not real yet but that doesn't mean it can never happen. Natural disasters can occur anywhere and a human have no control on them. The only way to reverse the situation is to take some time out from your busy routine to get the know-how of best and cheap car insurance in Australia that covers your car damage as a result of natural disasters. Yes, you have heard it right! A Comprehensive Car Insurance can secure you from present and future troublesome as well as debt.
Bewildered? Let us help you to develop a good understanding about comprehensive car insurance and what it covers? If you are looking for the basic information of car insurance and different types of car insurance, click here.
So, ready!
Comprehensive Car Insurance
As a car owner in Australia, you are probably aware of the policies of Australian Prudential Regulation Authority (APRA) that makes the registration of compulsory third party (CTP) car insurance mandatory for everyone who wants to get their hands on the steering. Compulsory third party insurance also known as Green Slip in New South Wales and Transport Accident Charge (TAC) in Victoria, primarily protects a person you have injured while driving. Apart from that, it doesn't cover any damage happens to your car in a road accident. So only registering yourself for compulsory third party insurance is not sufficed for you especially when your car is on loan or leasing. You have to go beyond that to protect yourself from financial loss in the future and that's where comprehensive car insurance comes in.
Comprehensive car insurance covers the repair and replacement cost of your own vehicle whether you are at fault or not. Further, it covers the damage cost of your vehicle for events like fire, theft, malicious damage and weather related damage. If you get your car either on leasing or finance it then your lender might require you to add comprehensive insurance as it is one of the higher levels of protection you can get for your car along with peace of mind.
What comprehensive car insurance covers?
Comprehensive car insurance helps cover damage to your car that's not the result of a collision but damage caused by your through events that are out of your control, such as:
If you do not have a secure place to park your car then the chances of car robbery is very high. In that case, comprehensive car insurance covers your back.
Vandalism, fire, riots, and explosions
A civil disturbance where people come on street and deliberately damages the public properties.
Windshield and glass damage
It is really hard to drive a car when your windshield is damaged and the repair cost is heavy too. In this situation, comprehensive car insurance provides you a relief.
Majority of the people park their cars under trees or sun shades. What if you also practice the same thing and unluckily shade falls on your car?
Rocks/objects kicked up by or falling off cars
What if you lose the control on brakes and your car gets off the road?
Natural calamities such as storms, hurricanes, earthquakes and heavy floods can damage your car in several different ways. Comprehensive car insurance can help you to pay the damages.
Hitting an animal while driving can cause you a lot of trouble. After hitting an animal when you came out from the shock, you will realize that this incident have caused serious damage to your car.
I assume that so far, you have developed a clear understanding of what comprehensive car insurance covers, but you must also be aware of what is doesn't cover.
Damage to your car from a collision
Damage to another person's vehicle from a collision
Your (or your passengers') medical expenses after an accident
Medical expenses for another person injured from your car.
Is it good to buy comprehensive car insurance?
If you are still wondering why you should buy comprehensive car insurance then here are a few considerations for you to think on.
Your Lender's Requirement
Although comprehensive car insurance is not part of the Australian states minimum requirement but, if you are leasing or financing your vehicle then your lender may require you to add comprehensive car insurance until the vehicle is completely paid off. If you have leased your car this type of insurance is a must to purchase to protect you from future debt.
I came across different car owners in Australia who thinks that our car is old and therefore we do not need comprehensive car insurance coverage for it. I think they hold the perspective that their cars are not worthy enough to be stolen. I personally do not consider it a logical answer as comprehensive car insurance covers different risks, including;
- Fire and explosion
- Windshield damage
- Car damage from natural calamities
These are very common causes of car damages that cost just as much to repair whether the car is new or old. So the first question you should ask yourself is that you would be able to pay that amount to repair or replace your vehicle if it's damaged in an event like those mentioned above? If not, then the purchase of comprehensive insurance is definitely proves to be a smart investment.
More Coverage, Less Money
Are you thinking that whether comprehensive car insurance is cost effective or not? The best way is to discuss with your car agent about whether it makes sense to add this coverage on your car insurance policy. It is also recommendable to check car insurance quotes from different agents before purchasing the policy.
As compared to other car policies, comprehensive car insurance policy might work out as cheap a third party policy. It is not a sensible thing to save some money after a coverage that may not cover your full damages in the long run and you end up paying money from your pocket. Although comprehensive car insurance includes a deductible but it is always affordable for you.
Comprehensive Car Insurance Deductibles
Deductible is the amount you pay out of pocket before an insurance provider will pay any expenses for the damage. Comprehensive insurance is mostly sold with deductibles whose standard ranges from $100-$300. Some deductibles are also of $500. If you have a high-risk car or a high valued car, you may choose a higher deductible to lower your insurance costs. This proves to be one of the good strategies depending on the value of your car, or the cost of your insurance. It is worthy to note that people use the comprehensive coverage to repair or replace windshields, which are inexpensive, make sure you fully understand the implication of your deductible and afford the cost of paying your deductible, or repairs that cost less than your deductible in the event of a claim.
Briefly, when you plan to purchase an insurance policy, must consider comprehensive car insurance. It is recommendable to compare the other policies with comprehensive coverage and depending on your needs, choose the one that fulfill your requirements.